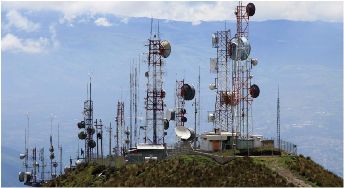 Corporate Systems Engineering (CSE) has been a leader in the direct load control industry since 1978. Under the same stable and continuous ownership, Corporate Systems remains the oldest and most profitable company in the industry today, with vast experience in Demand Response, Energy Management, and Control Systems.
CSE currently has approximately four million end-points deployed throughout the US, controlling approximately 7000 MW of Electric Load. Our solutions are highly customizable, and are both WAN (Wide Area Network) and HAN (Home Area Network) agnostic. Through our configurable and proprietary Software Platform, Corporate Systems can easily provide a single interface to monitor, manage and control multiple devices and communication technologies.
We invite you to contact us or browse our website to learn more about Corporate Systems Engineering.